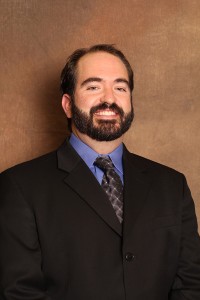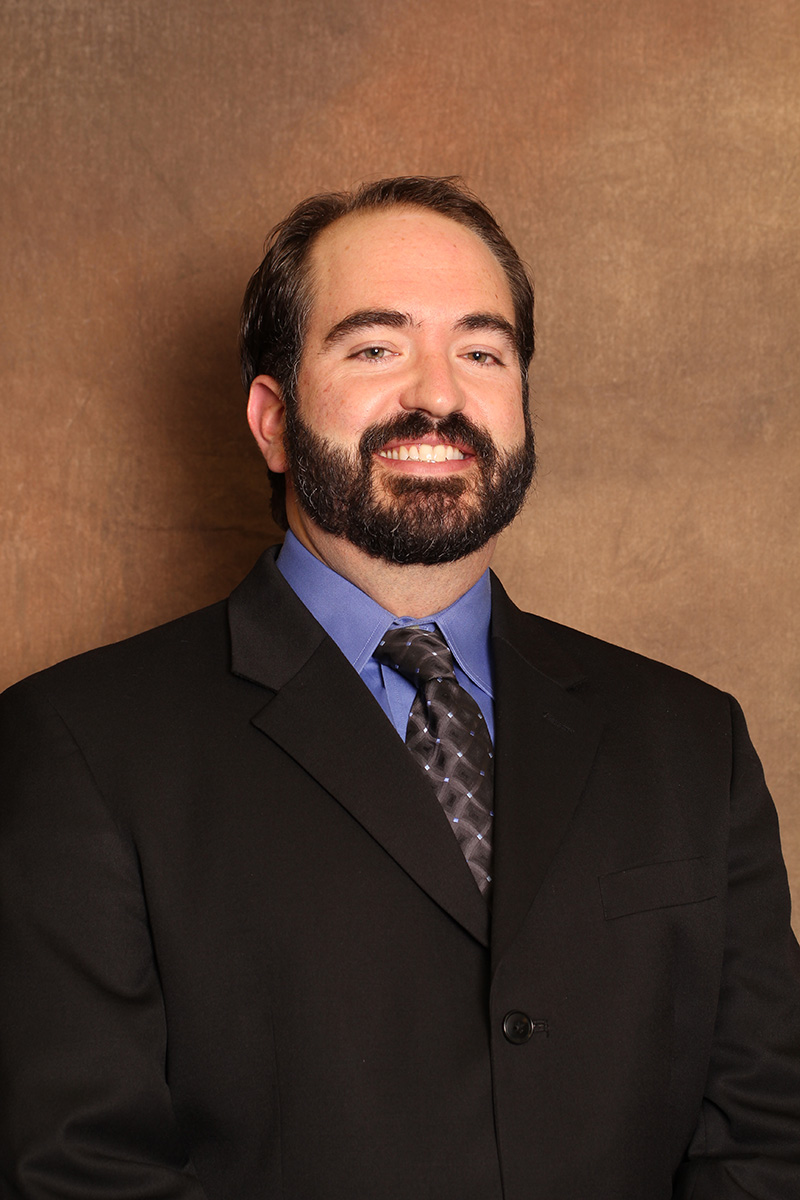 Trenton M. Diehl's practice areas include: Estate Planning, Personal Injury, Real Estate Transactions, Land Use, Employment and Labor Law, Commercial and Business Litigation, Toxic Tort Litigation and Corporate Formation.  Mr. Diehl takes great pride in assisting his clients throughout the various stages of their lives and careers.
Mr. Diehl was admitted to the California State Bar in 2005, and he is admitted to practice before the U.S. Court of Appeal, Ninth Circuit, the U.S. District Court, Northern and Central Districts of California, and the U.S. Claims Court.
Like his parents before him, Mr. Diehl was raised in Lodi and attended Lodi schools.  He earned his B.S. degree (Cum Laude) in history from California State University Sonoma in 2001. In 2005, he received his J.D. (with Distinction) from the University of Pacific's McGeorge School of Law, where he also received the Witkin Award in Administrative Law (Fall 2004), the Outstanding Student Award (Class of 2005), and was selected by his peers to be the Graduation Speaker.  In 2006, Mr. Diehl returned home to join one of Lodi's oldest and most respected law firms; Mullen, Sullivan & Newton, LLP, which today is Snider, Diehl, Sloup & Rasmussen, LLP.
Mr. Diehl's professional affiliations include membership in the State Bar of California, San Joaquin County Bar Association, Association of Defense Counsel of Northern California and Nevada, Order of the Coif, and Order of the Barristers.  His community work includes serving as a current Director on the Board of the following organizations:  the Lodi Community Foundation; the Lodi Memorial Hospital Foundation; Lodi Swim Club; and the Lodi Grape Festival and National Wine Show Association.  During his down-time, Mr. Diehl is enjoying life with his wife and daughter and training for, and competing in, open water swimming, long distance running and long distance triathlon. In 2013 Trent completed his first Ironman triathlon in Tempe, Arizona (2.4 mile swim, 112 mile bike, and 26. 2 mile run).
You may contact Trenton at t.diehl@lodilaw.com.