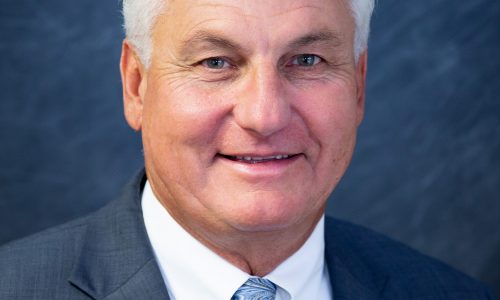 Stephen C. Snider is a General Practitioner whose practice areas include: Personal Injury, Business, Employment (including Wrongful Termination, Harassment and Discrimination), Construction, Agriculture, Product Liability, Toxic Torts (including Silica, Benzene, Asbestos and Groundwater Contamination), Estate Planning, Probate, and Wills and Trusts.
View Profile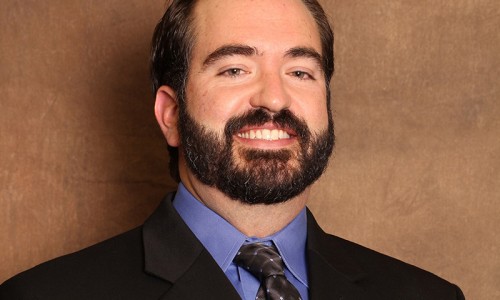 Trenton M. Diehl's practice areas include: Estate Planning, Personal Injury, Real Estate Transactions, Land Use, Employment and Labor Law, Commercial and Business Litigation, Toxic Tort Litigation and Corporate Formation. Mr. Diehl takes great pride in assisting his clients throughout the various stages of their lives and careers.
View Profile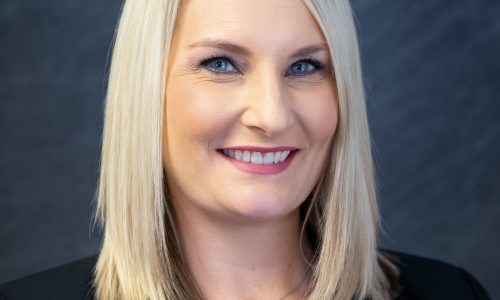 Sasha D. Sloup's practice includes the areas of Family Law, Agriculture, Product Liability, Toxic Torts (including Groundwater Contamination), and Estate Planning. Mrs. Sloup's approach is client driven- obtaining the best result in the right way, and making sure that the client is kept informed every step of the way. Mrs. Sloup's objective is to resolve all disputes through negotiation if possible, but aggressive litigation if necessary.
View Profile