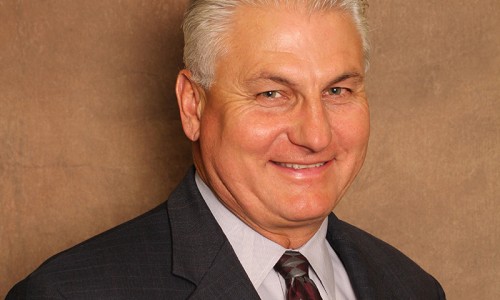 Stephen C. Snider is a General Practitioner whose practice areas include: Personal Injury, Business, Employment (including Wrongful Termination, Harassment and Discrimination), Construction, Agriculture, Product Liability, Toxic Torts (including Silica, Benzene, Asbestos and Groundwater Contamination), Estate Planning, Probate, and Wills and Trusts.
View Profile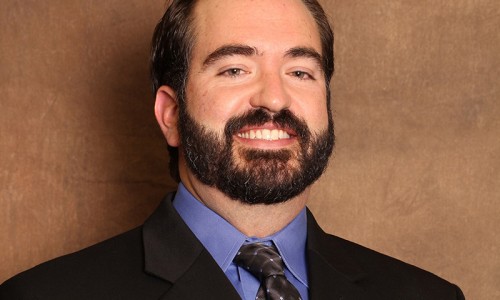 Trenton M. Diehl's practice areas include: Estate Planning, Personal Injury, Real Estate Transactions, Land Use, Employment and Labor Law, Commercial and Business Litigation, Toxic Tort Litigation and Corporate Formation. Mr. Diehl takes great pride in assisting his clients throughout the various stages of their lives and careers.
View Profile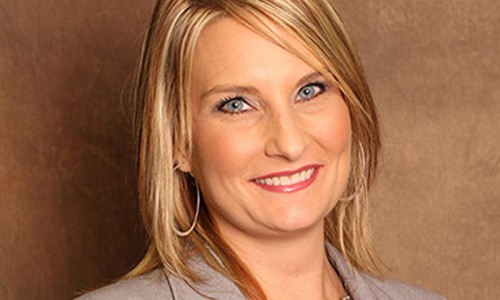 Sasha D. Sloup's practice focuses on Family Law which allows her to assist the community with Dissolutions (Divorce), Child Custody, Child Visitation, Support issues, Adoptions and Domestic Violence, but also includes Estate Planning, Personal Injury, Business, Agriculture and other areas of civil law handled by Snider, Diehl, Sloup & Rasmussen, LLP.
View Profile