Snider, Diehl, Sloup & Rasmussen, LLP conducts a general civil practice including legal advice and litigation concerning Personal Injury, Products Liability, Toxic Torts, Agriculture, Family Law, Real Estate, Estate Planning, Business, Construction, Corporate, Commercial Transactions, and Probate.
The firm handles trials and appeals in state and federal courts. Particular emphasis exists in product liability and personal injury litigation, agriculture, toxic tort, employment, and real estate law. Snider, Diehl, Sloup and Rasmussen, LLP is a member of the Legal Affairs Committee of the California Association of Realtors and Association of Defense Counsel of Northern California and Nevada.
OUR ATTORNEYS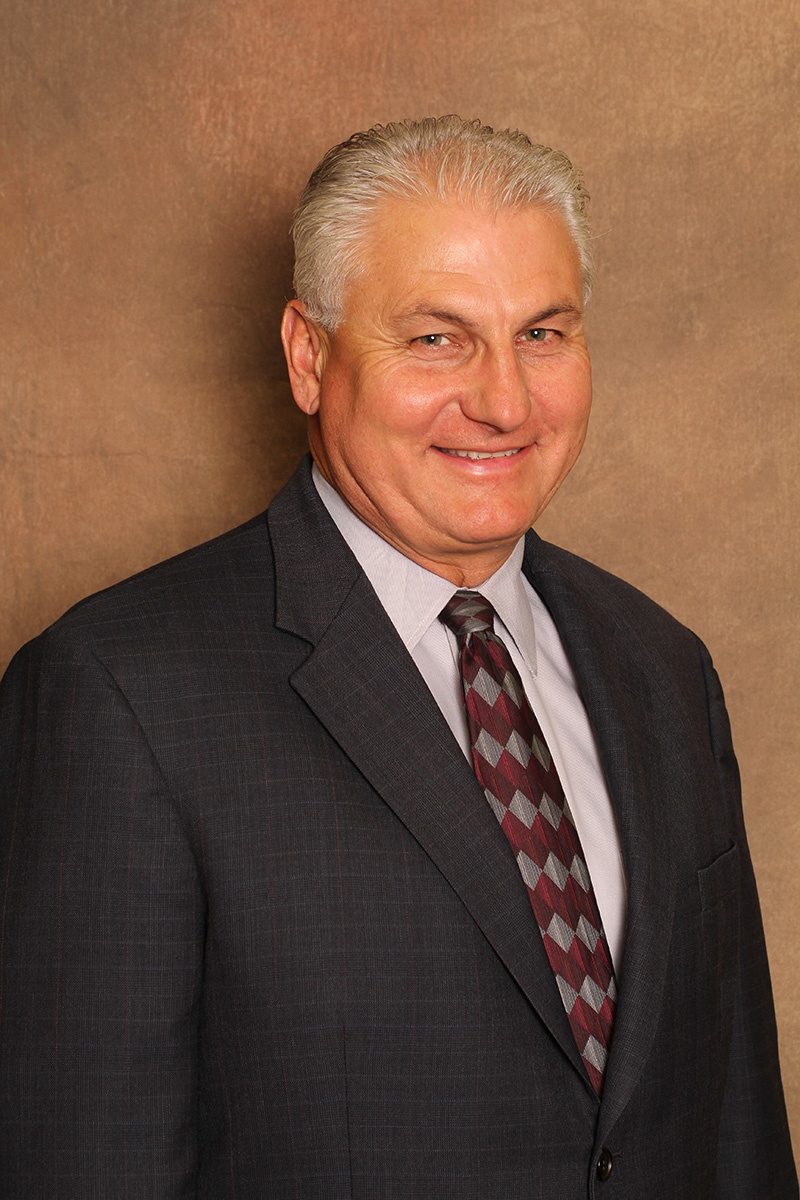 Mr. Stephen C. Snider has retired after over 35 years of the practice of law. We thank him for his many years of service to our clients. If you were a client of Mr. Snider, your file remains with Snider, Diehl, Sloup and Rasmussen, LLP and you may contact the office at (209) 334-5144 or info@lodilaw.com regarding the same.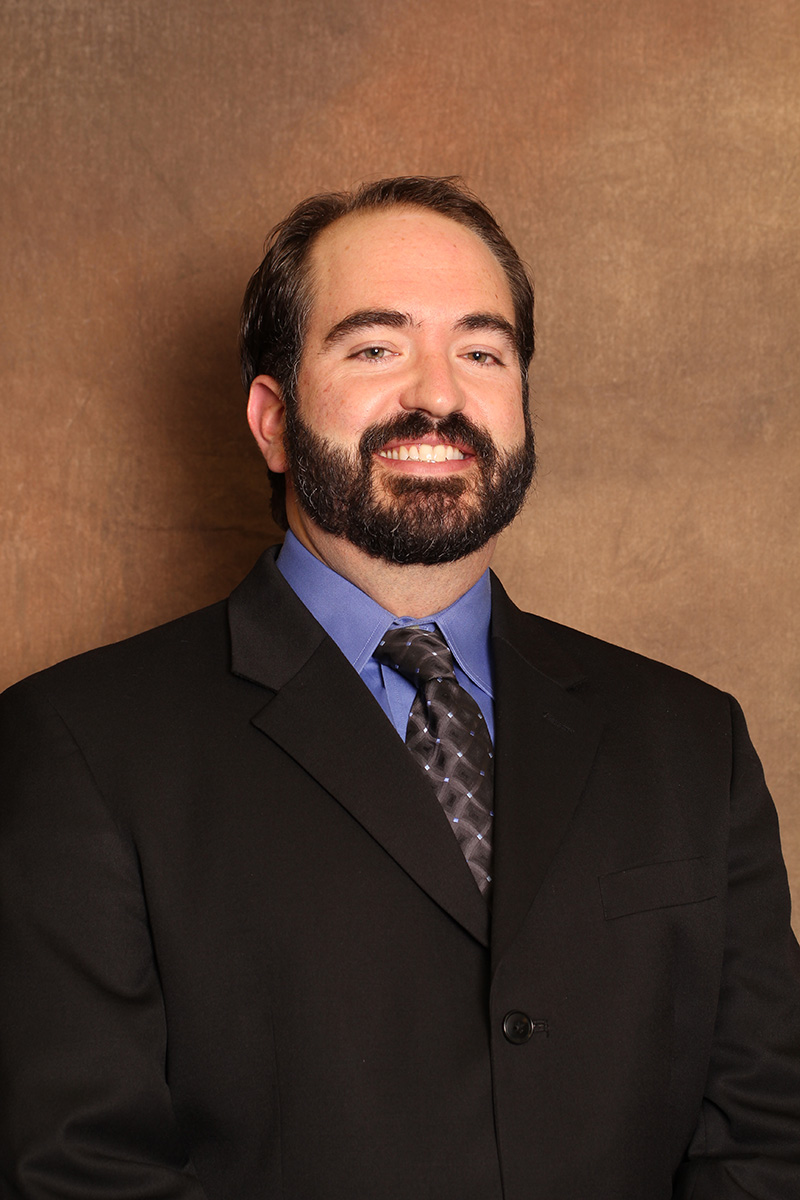 Trenton M. Diehl's practice areas include: Estate Planning, Personal Injury, Real Estate Transactions, Land Use, Employment and Labor Law, Commercial and Business Litigation, Toxic Tort Litigation and Corporate Formation. Mr. Diehl takes great pride in assisting his clients throughout the various stages of their lives and careers.
Sasha D. Sloup's practice includes the areas of Family Law, Agriculture, Product Liability, Toxic Torts (including Groundwater Contamination), and Estate Planning.
Mrs. Sloup's approach is client driven- obtaining the best result in the right way, and making sure that the client is kept informed every step of the way. Mrs. Sloup's objective is to resolve all disputes through negotiation if possible, but aggressive litigation if necessary.